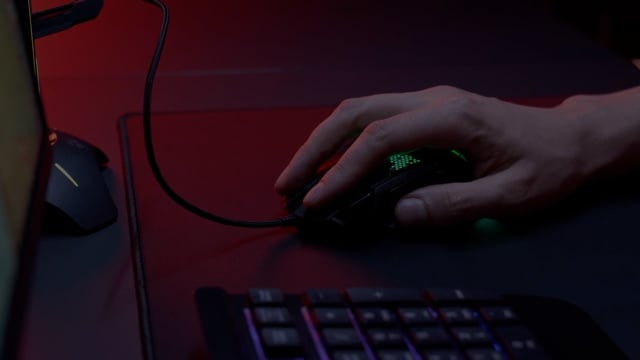 General Applications - Talent Pool
Brasil

,

Rio de Janeiro

,

Rio de Janeiro

General
Descrição da vaga
Nuuvem is the largest digital games store for PC, MAC, LINUX and Console in Latin America. Offering a complete platform that helps gamers to easily discover and safely shop their favorite games online.
The Stores currently offers a catalog of thousands of games from some of the largest gaming companies in the world. A list that includes top publishers such as Warner Brothers, Ubisoft, Take 2, Konami, Nintendo, Rockstar and Bethesda as official partners. Our team is composed of hardcore players who truly understand the pains and needs of the gaming industry.
We are looking for the best people to join our team and help us push the game industry forward!
Requisitos da vaga
As one of ours, we hope you are:
Passionate about the gaming market: we hope you're willing to learn about this market and it's guidelines.
A regular gamer: You love digital games and you take them seriously.
Culturally astute: You will be entitled to co-op with the best on the market, so you need to be comfortable with cultural and linguistic barriers to enhance support for the players' initiatives in the first place;
Fluency in Spanish is mandatory and Advanced English is a great differential;
Entrepreneur: You have an entrepreneurial spirit, which means you are willing to take risks;
You care about the challenge, not the titles;
Accustomed to data analysis: Decisions will be part of your day, we hope you will be able to identify and mitigate risks, build timelines and prepare reports. You are a friend of metrics and performance; Your knowledge of the Office Package needs to be advanced and experience with Google Analytics will be very welcome.
Highly motivated: You see ambiguity as a challenge and an opportunity; Your internal compass will help you stay with your team even if everything goes out of control.